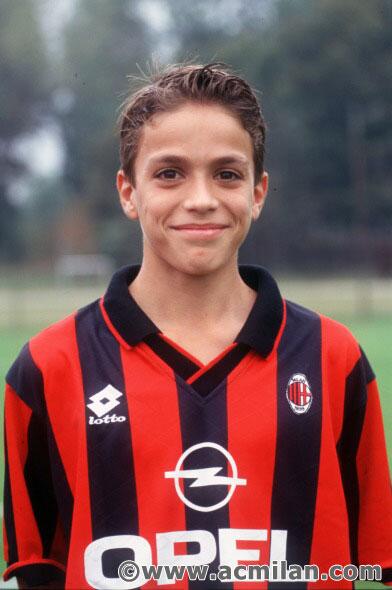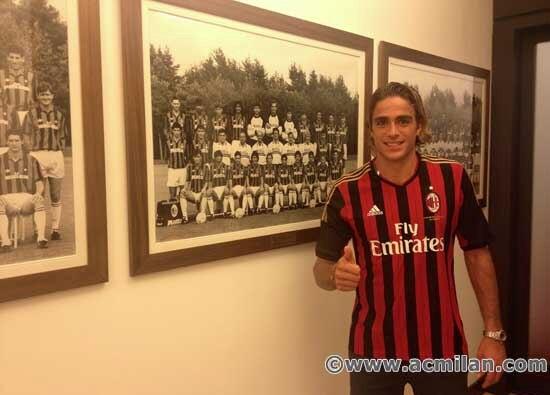 Added on 30 Aug 2013.
------
I am 100% pro this move. Why?
1- Product of the Milan primavera.

2- He'll be 28 by the start of the season and most poachers peak around that age.
3- I have high respect for players who gradually worked their way up. He had 2 Serie C loan spells, then a Serie B loan spell, then went to Cagliari and from there to Juventus. Which means he's a hard worker and has balls.
4- Worked with Allegri before so obviously it's Max that asked for him once again.
5- Already scored against Milan and Inter. Last season scored 10 in 23 starts.
6- Last year debuted for:
Matri in the box = goals.
Last edited: