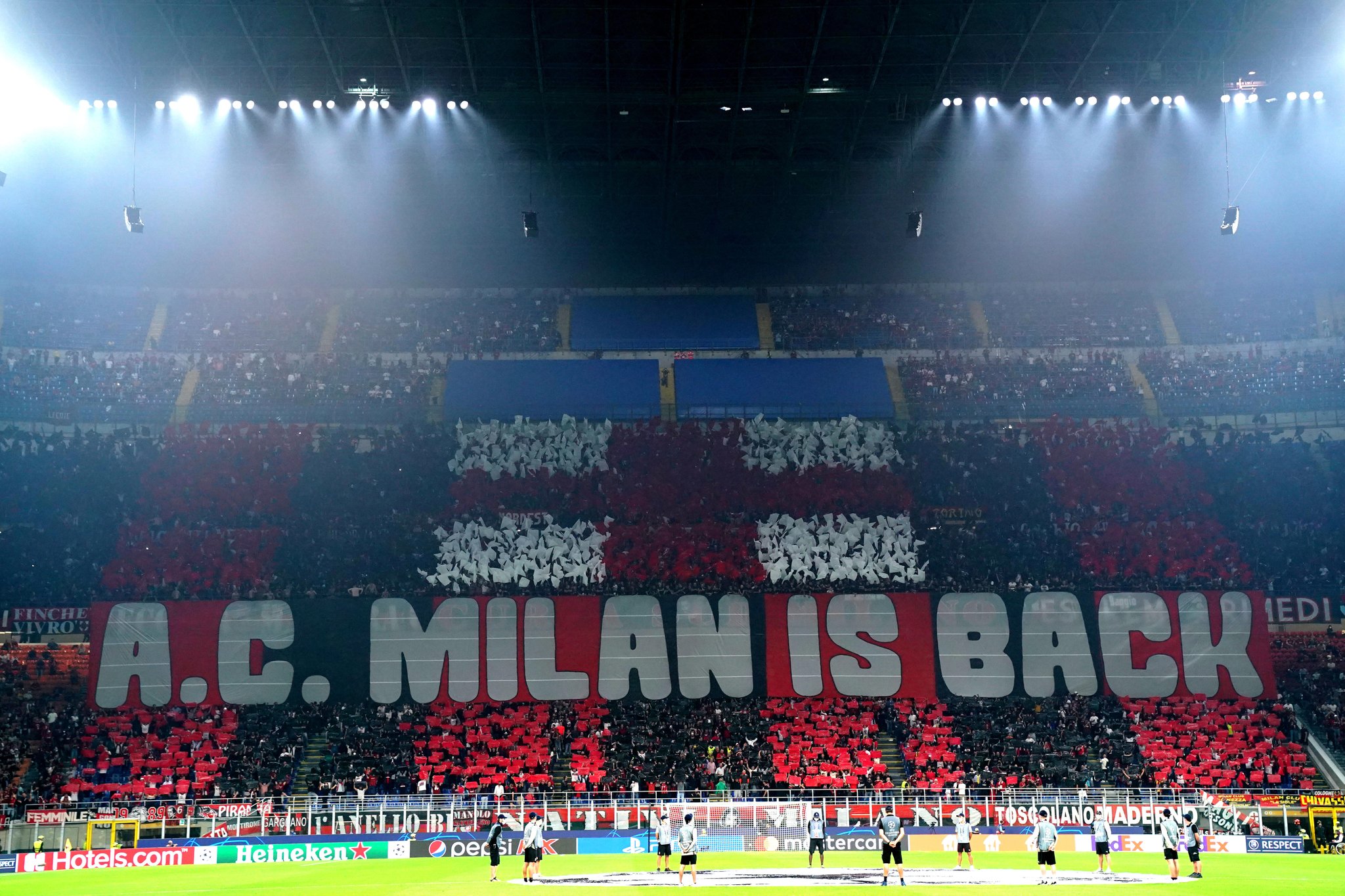 This is it, our last chance to progress from the group stage. Two scenarios make this possible:
1) We win and Porto and Atletico draw.
2) We win and Atletico win, but we keep the goal difference between us and Atletico as is.
Liverpool are already top of the group whatever the result, and are playing this game inbetween two tough games in the PL.
We are missing Calabria, Kjær, Rebic, Giroud, Pellegri.
40 year old Ibra is our only CF option.
My line-up:
Maignan
Kalulu-Tomori-Romagnoli-Theo
Tonali-Kessie
Messias-Diaz-Leao
Ibra
Florenzi did well last game and therefore I'm really considering rather playing Kalulu in center instead of Romagnoli, but Pioli won't do this. Don't be shocked either if Saele starts in place of either Messias, Diaz or Leao.
Let's fucking win this game and progress to the knockout stage! LETS GOOOOOOOOOOO