Looks like Kessie is now going to barcelona.
A real shame as he if he could regain his old form he could help turn AC Milan into a monster.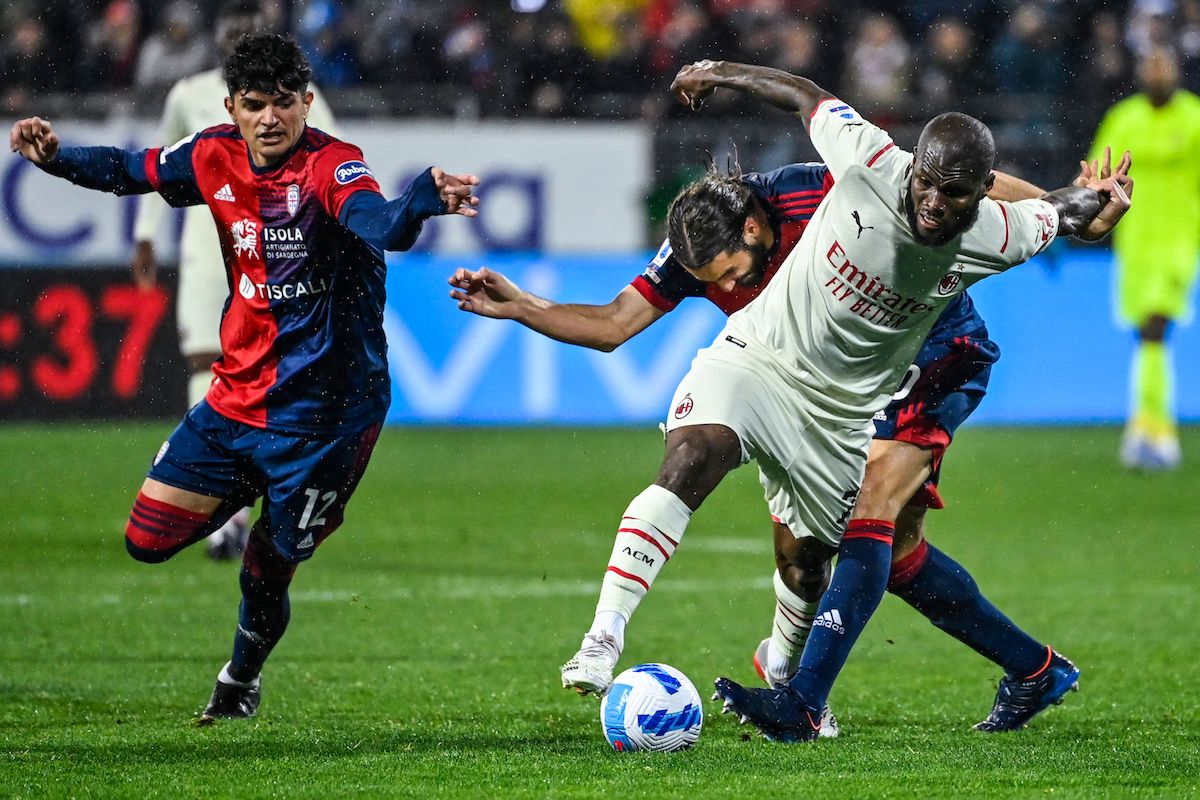 Franck Kessie is one step away from Barcelona as the Ivorian has already found an agreement with them ahead of next season, but first he has a mission with Milan.
sempremilan.com